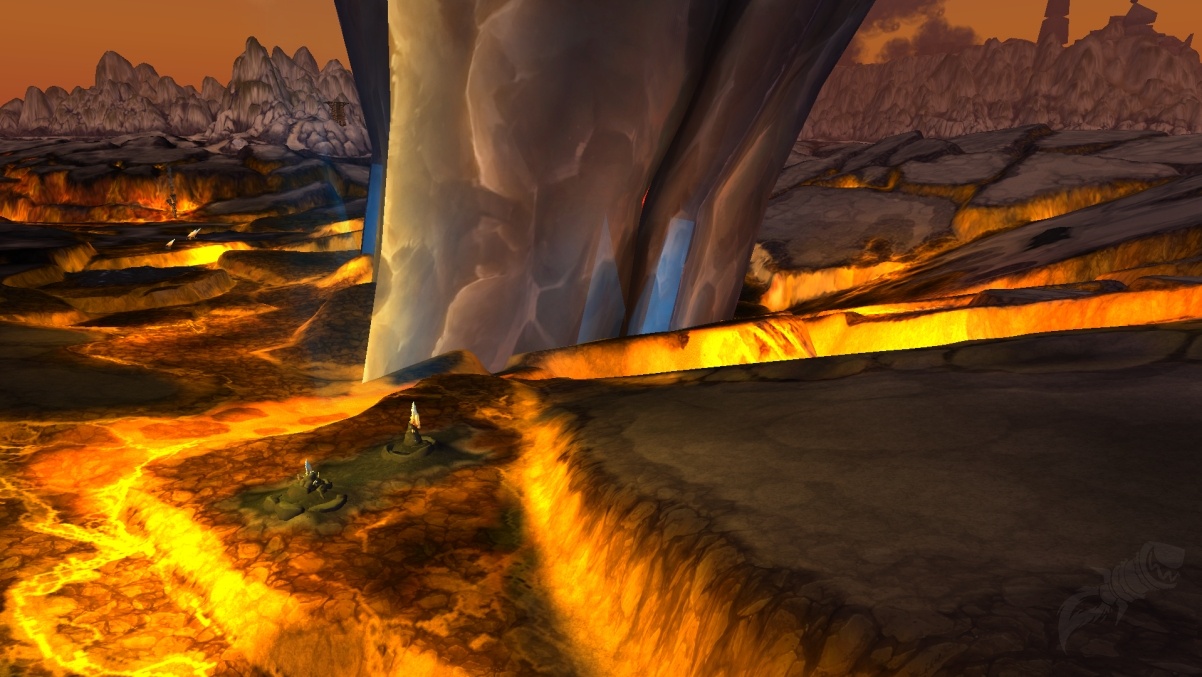 And here's the answer for my previous question, concerning the sword of Sargeras – developers' interview at the French Judgehype site (forgive my loose translation):
"The sword is now in a dormant state, and is not an immediate threat thanks to the efforts of Magni and player, and their tending Heart of Azeroth".
Stormwind's post-Cataclysm park and gate, except for a small fact that it's our planet.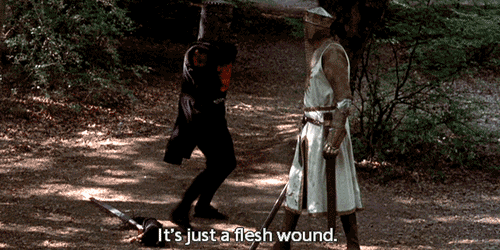 I've nothing to comment here. Obviously it's a lack of developer resources to make another redesign of Silithus, but it's kinda… central point of the expansion?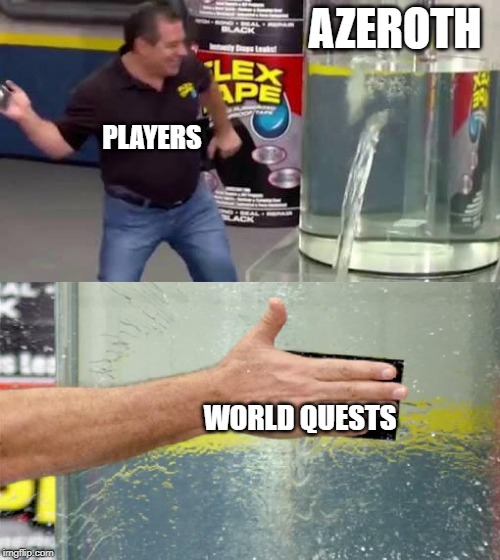 Nothing but memes and funny pictures to throw in (last one is of my own making).